MEGABOT TRADING SIGNALS
PREMIUM SIGNALS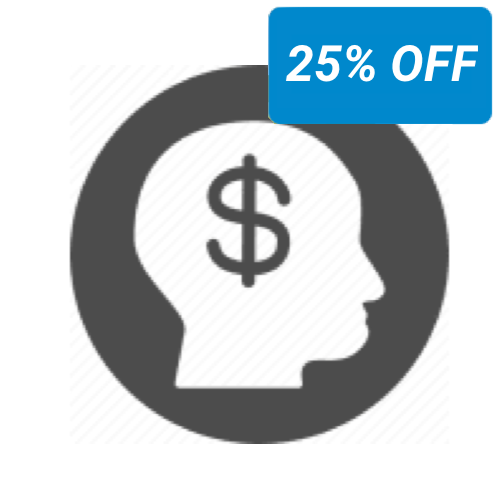 Thanks for your interest in Megabot Trader services.
We specialize in USDT based trades on all your favorite exchanges. We provide both SPOT and FUTURES signals. We have been trading crypto succesfully since 2016 and have been working on a self-developed algorithm that's both profitable and not very risky which has been proven to be succesful!
We normally run a 85 to 99 % success ratio on about average 120 to 160 signals per month and both could be used for Spot or Futures.
We provide quality signals for all exchanges here on ProfitTradingApp and all almost automaticly! We have created super easy buttons with every delivered signal to make trading easy and effective. You just click a button and all parameters like buy price, targets and stop loss is transfered to the ProfitTradingApp automatically!
We encourage you to try our service and if you like, spread the word.
And remember. Crypto is volatile by definition and is never without risk. Deep market corrections or crashes may result in undesired results. Never invest more then you are willing to lose.
If you have any problems or questions using our services, don't hesitate to contact us through our Telegram: https://t.me/Megabot_Services
Download it now
App available for Android devices
The best crypto trading app