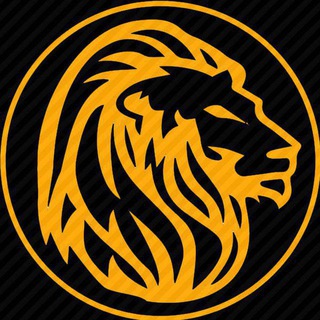 Klondike Crypto Rush is a team of four traders; we have been working collectively for almost five years, since 2013.
Before we met crypto industry, we have been doing forex and stocks trading with high rate of success, already at this time we developed strategies that allowed us to make significant money on trading.
We've started working with crypto in the late 2015 and were amazed with opportunities offered by this market.
In May 2017 we decided to create the crypto channel in Telegram where we share our thoughts and predictions about the market.
In the last two years we have become trustful mentors for thousands of crypto-enthusiasts all over the world.
What Platform Do You Use?
We have private Telegram groups including channels and chats where you can communicate not only with other premium members but with our admins as well.
How Many Signals Do You Provide?
First of all, you need to understand that the amount of signals depends on the market activity. However, if we take an average number, it would be 35 - 40 signals per month.
What Should I Have To Work With You?
The main thing you need for a work is an account on exchanges we use: Binance & Bitmex. You need Binance to trade Altcoins and Bitmex to trade major crypto assets with leverage.
Download it now
App available for Android devices
The best crypto trading app