Infocrypto
FREE AND PREMIUM SIGNALS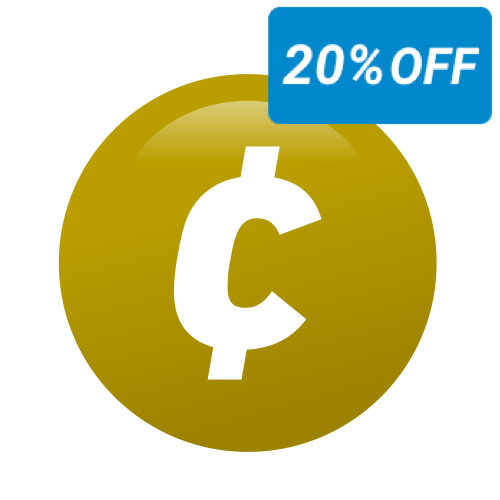 Technical Analysis & Signals
We provide daily analysis on Bitcoin, intraday and longer term scenario. Also all the signals on Altcoins comes with detailed analysis. We will let you know when we are going to buy and targets we aim to achieve.
AUTOTRADE
We have integration of our signals to the best auto trading tools available in the market, like ProfitTradingApp, so you can easilly follow our signals and make money while you sleep! We have a very powerfull and complete solution for traders that wants mote time to enjoy life.
Powerful BOT
Our signals are sent through our Broadcaster Bot, it also tracks every signal and send messages to the results channel when targets or stops are being reached, in real time. It has also several commands that helps to track the ongoing situation of all signals, if they are in the buy zone or out of it, if they have reached targets, and much more.
Personal Support
We have a great team that will help you with any doubts, also analysis requests are welcome, we are here to help!
Automated Alerts
We have automated robots that tracks a lot of indicators and sends alerts on specific channels about volume increases, RSI, MACD, Ichimoku crosses and more!
With our alerts you can easilly make day trade and scalp trades by your own, ideal for more active and experienced users.
VIP CHAT
Discuss, speculate and interact with our members and admins in our VIP CHAT. More than money, we are here also to make good relationships.
Download it now
App available for Android devices
The best crypto trading app