CoinCodeCap
FREE AND PREMIUM SIGNALS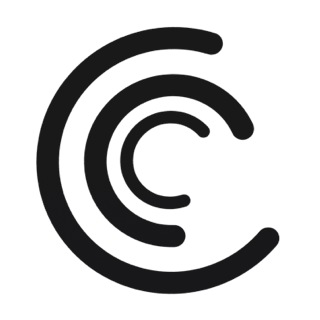 Going on 50x leverage with $500 as capital makes your position worth $25,000. And if the price goes up by 1% you take a profit of 50%. But then what's the difference between you and a Gambler? And What if the price goes down? Hence, we are here with our crypto signals!
Signals
We don't believe that pushing a lot of signals every day makes sense if half of them are making you lose money. Therefore, we only provide signals to our premium members when the market provides the best opportunity to do so.
Market analysis
On-demand Market analysis throughout the day. We always remain active in our premium group. Further, if you cannot stay updated with the messages in our group, you can monitor all the analyses on the CoinCodeCap Trading Twitter.
Automated Trading and Customer Support
Our moderators do their best to make sure that your automated bot is working perfectly and you aren't missing any trades. Further, we also make sure that you do not suffer major losses while trading with us.
Real-Time Updates
Everything posted in the signals channel can be automated using various trading bot-providing services. Further, all the channels are connected with bots that automatically update the channel in case a target or a stop-loss is hit.
Automated Trades
Doubt us that we're a scam? We don't ask you for any payments rather than the subscription plan! Further, we try to assist you to entirely automate your trade using any Trading bot! These trading bots comes with a 14-day trial and you can easily set it up with our crypto signals! Still, confused about how to do so? watch the video on the right!
Why choose CoinCodeCap Crypto Signals?
In today's fast-moving world, our crypto signals can match up with your pace.
You do not need to spend hours staring at charts and market movements. Our team does the work for you and provides you with all the relevant information to open and close a position. Hence, you can continue crypto trading from your phone and with your job in hand.
Download it now
App available for Android devices
The best crypto trading app