Chart Kitchen
PREMIUM SIGNALS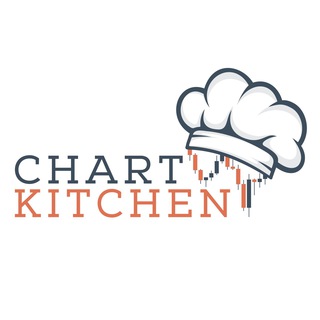 Lucrative Trading Signals
All of our trading signals include comprehensive and easy-to-follow technical analysis of the underlying asset, the reasoning, as well as the entry, stop-loss, target price points. Delivered instantly to you via Discord.
Trading Education
Providing education resources for new and advanced traders is an essential part of what we do. Our analysts regularly release educational content and are always reachable on Discord. They're there to answer every question you have, provide the guidance you need to solidify your trading skills and increase the worth of your portfolio.
Discord community
Our thriving Discord community is focused on trading cryptocurrencies and legacy markets. It's the perfect place for new and advanced traders to get in touch, discuss trading ideas, techniques and the markets as a whole.
Full Transparency
Unlike many other trading related services, all of our trading signals and results are 100% transparent. All our trading signals are logged to a publicly accessible trading sheet for you to review.
Download it now
App available for Android devices
The best crypto trading app