Bob's Crypto Trades
PREMIUM SIGNALS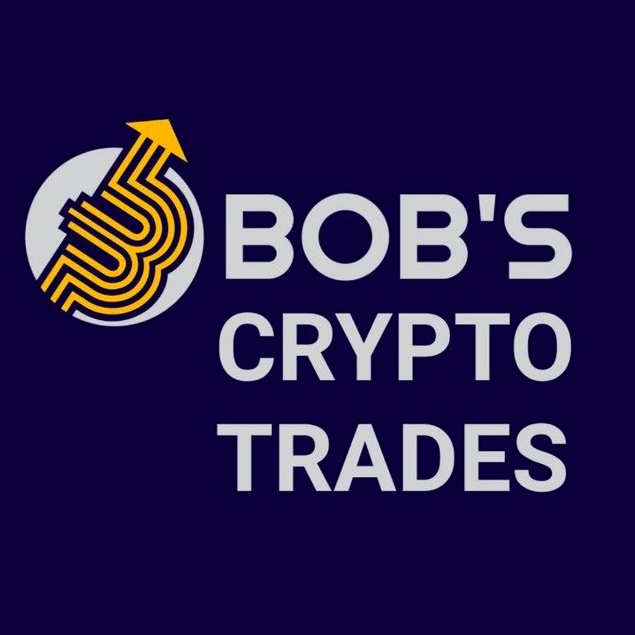 BEYOND THE EXPECTED
At Bob's Trading Community, we go way beyond what you would expect from the average signals group. We take a vested interest in our members' success. It is our ultimate goal to make each of our members a confident, successful trader. To this end, Bob takes the time to explain the TA/MA behind each trade. His authenticity can be verified on his Trading View profile.
Why are signals not free?
On most days, I put in 12+ hours into technical analysis, providing signals, answering questions in my community, and providing general support to my members throughout the trades. If my signals were free, I would not be able to do that. I would have to just trade for myself. Instead, I have dedicated myself to helping my trading community grow their bitcoin. I work really hard and take great pride in what I do… I am committed to my community's success.
How much money do I need to have to start the investment?
The amount of your investment is really a personal decision. Keep in mind that while I do everything I can to manage and minimize risks, trading can never be 100% risk-free. As such, you should never trade with money that you need to cover your day-to-day expenses. This should be disposable income that you can grow over time. It's not a get rich quick deal!
Do I need to know something about cryptocurrencies to get started?
One should always do their own research into and become familiar with anything they are going to invest their hard-earned money into. You should never get into anything blindly. I recommend at least taking the time to learn about the basics. As part of my community, you will learn more every day. For those who don't want to get too deep into the technical aspects and don't have the time to stare at/interpret charts, I offer semi and fully automated trading options.
Does each of the sent signals guarantee profit?
In trading, there is no way to guarantee profits because market conditions can change at the drop of a dime. What I will say is that you will learn how to move with the market… it's like a dance! You will lose some from time to time and you will see me close some trades (break-even) but that's because I am very quick to respond to what the market is showing me. Bottom line… you will end in profit at the end of the day!
I paid, when I will receive signals?
Once your payment is verified, you will receive the links to join the paid channels and chat. The time frame is based on how you send the payment. BitMEX typically takes longer because they batch their transactions..
Download it now
App available for Android devices
The best crypto trading app